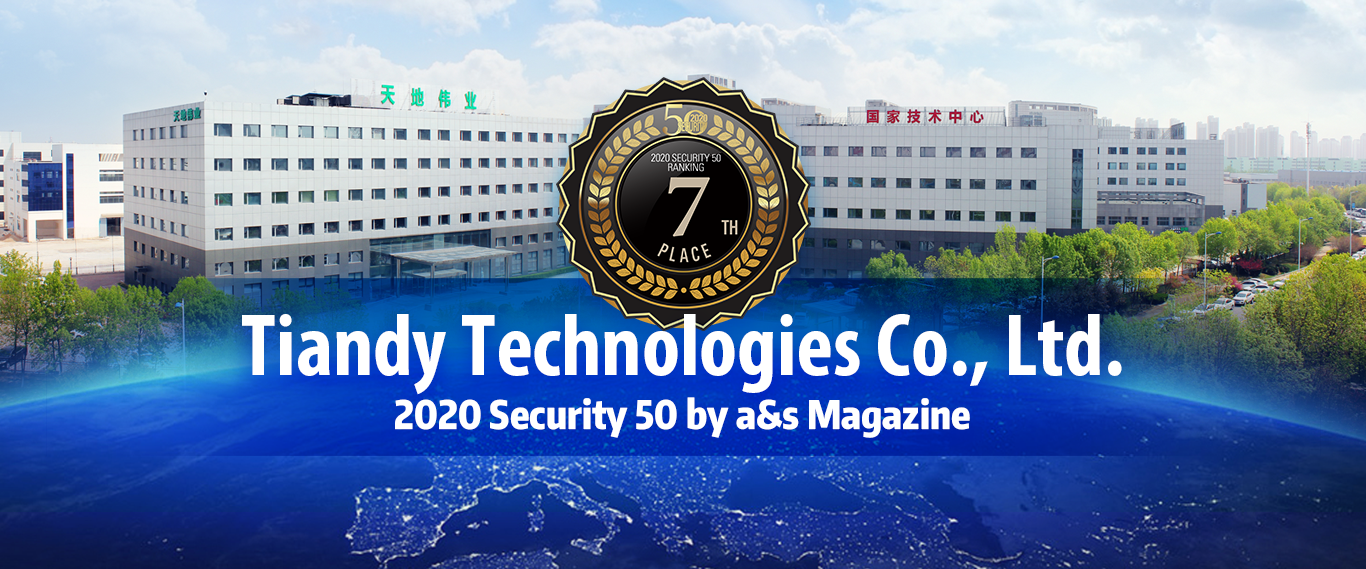 Tiandy Technologies is a world-leading intelligent surveillance solution and service provider positioned in full-color full time, ranking No.9 in the surveillance field. As a world leader in the video surveillance industry, Tiandy integrates AI, big data, cloud computing, IoT, and cameras into safety-centric intelligent solutions. With more than 2,000 employees, Tiandy has over 60 branches and support centers at home and abroad.
We pursue high-quality products and develop various industry solutions, ranging from intelligent neighborhood, intelligent traffic system, intelligent education, financial system, to water resource engineering, etc.. Now, our customers are over 60 countries and our products and services are applied in over 500 smart cities as well as in Davos Forum, London Heathrow Airport and the World Cup in Brazil, etc.
We focus on developing a reliable cooperation platform to our partners and promise our customers a safe smart life with the mission of "Vision for World". Whatever the requirements, Tiandy will always and be able to find a way to meet your needs.